Every March, fresh azaleas bloom gracefully on the campus of National Taiwan University (NTU), creating a lovely and unforgettable scene. NTU is thus hailed as the "City of Azaleas" for such a spectacle. Thanks to Professor Tu Keng-Shen from the Department of Horticulture and Landscape Architecture, NTU campus boasts a great diversity of azaleas. During the year between 1948 and 1949, Professor Tu gathered wild Rhododendron simsii from the mountain areas of Liuzhangli, Taipei, and then introduced the species to NTU. In 1950, together with Chu Chung-Hui, Chief of the General Service Division under the Office of General Affairs, Professor Tu collected 250 azalea flower seedlings from farmers of Liuzhangli and planted them all over the campus. From 1958 to 1959, due to the road-widening construction of Yang-de Boulevard, NTU received several dragon junipers to be relocated, along with abundant azalea and camellia shrubs, from Shanzihou Workstation of Shilin Horticultural Experimental Station at Yangming Mountain. Thereafter, azaleas have forged a close affinity with NTU.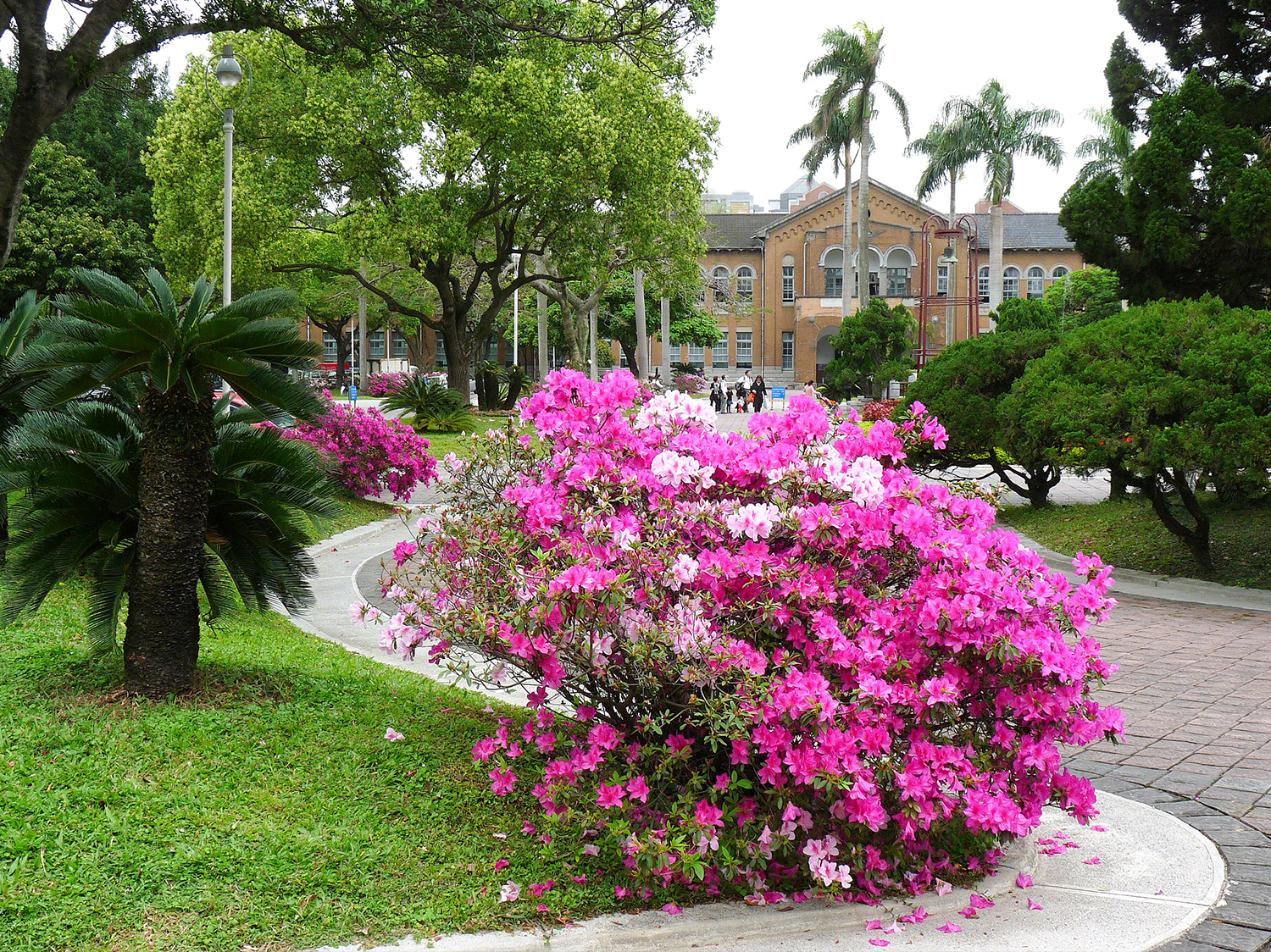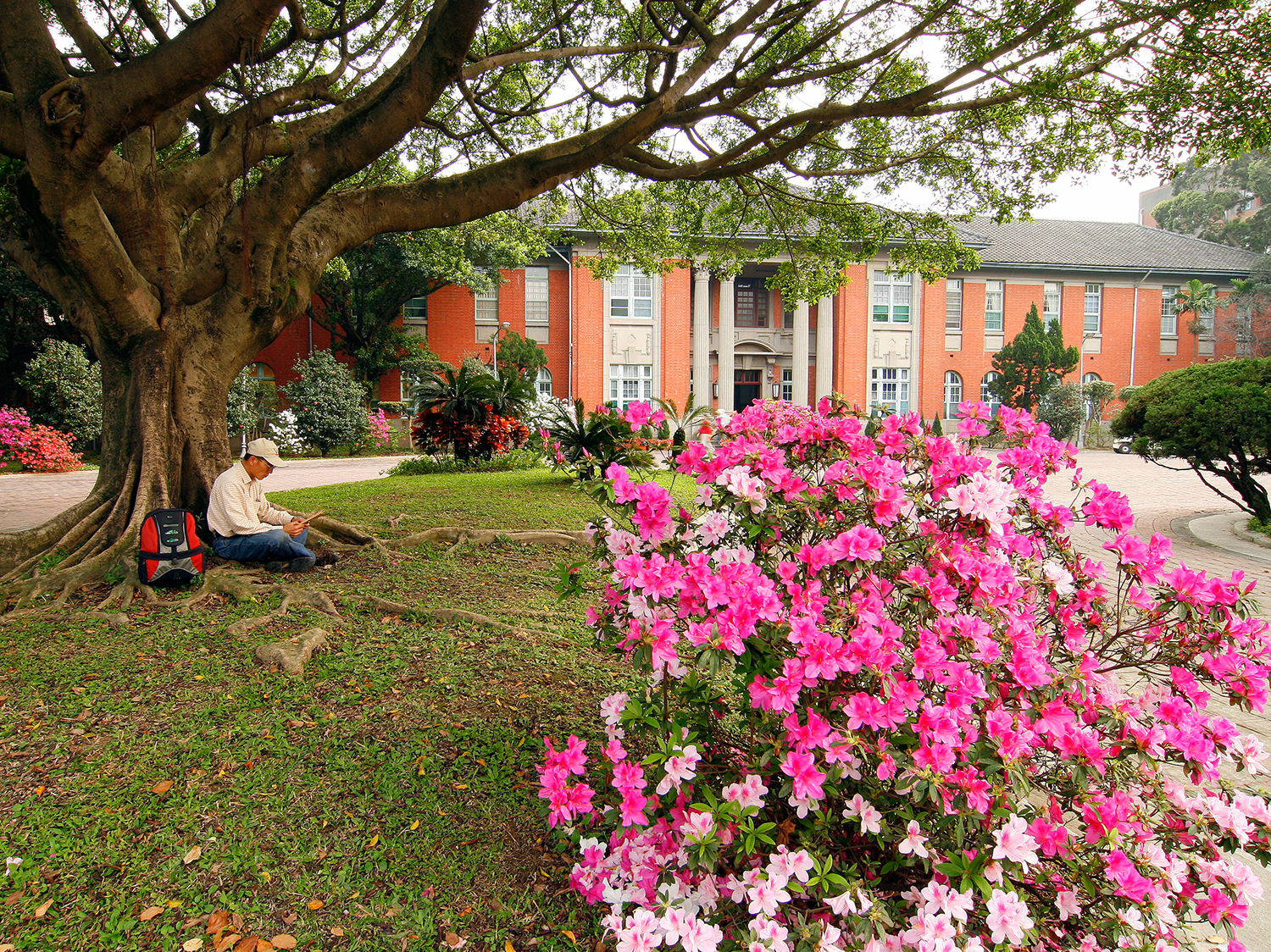 The vibrant azaleas have become the most splendid memory for NTU students. In 1997, NTU decided to organize a series of activities, including Department Expo and Student Club Expo, to offer aspiring high school students a glimpse of the top university in Taiwan. Furthermore, the multifaceted "NTU Azalea Festival" was established and expanded to include diverse activities such as expositions, art exhibitions, ecological tours, etc. Azaleas have become a symbol that embodies youth, joy, intellectuality and affection. Every year countless students and the general public alike are attracted to NTU Azalea Festival to enjoy the exuberant ambiance of the university. Azaleas no longer belong exclusively to NTU, as NTU has continued to practice late president Fu Ssu-Nien's ideal of "contributing the university to the universe" in an open-minded, liberal, contributive, and all-encompassing spirit.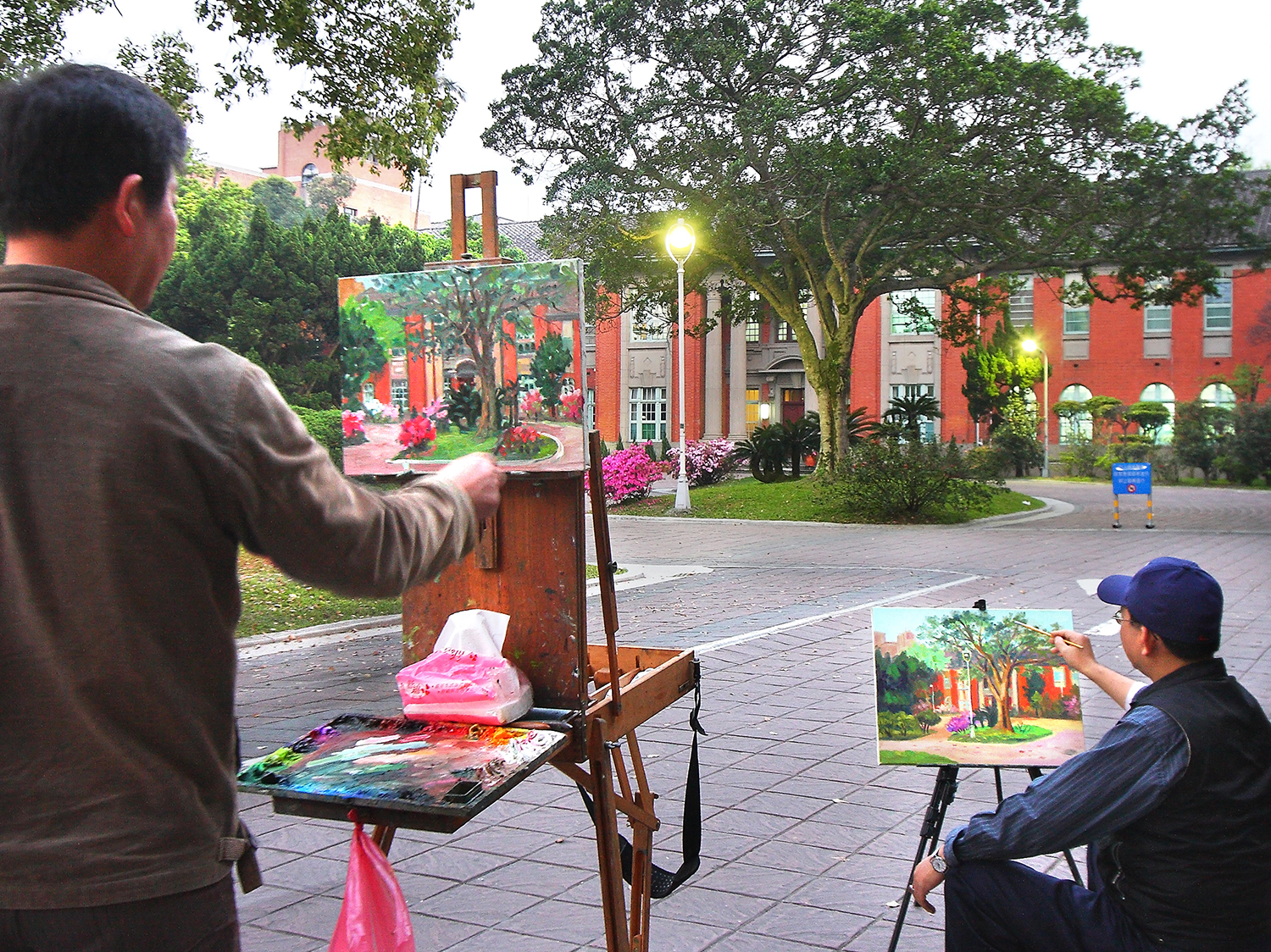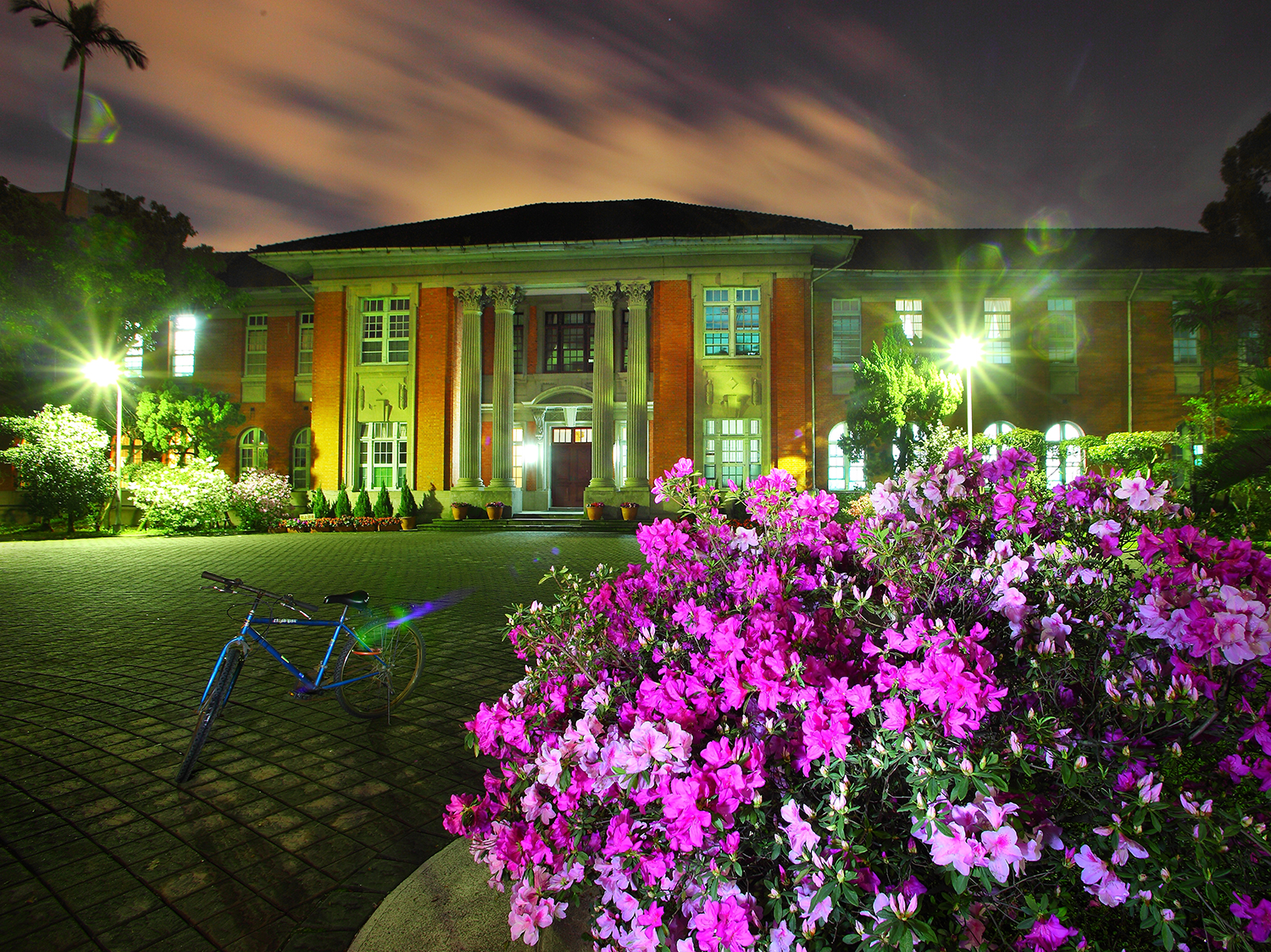 With the success of "NTU Azalea Festival," NTU has become the trailblazer in holding student recruitment expos. Time flies, and 2017 witnesses the 20th anniversary of "NTU Azalea Festival." With the proposition of the Taipei City Government, "NTU Azalea Festival" has transformed from a campus event to a citywide celebration known as "Taipei Azalea Season." Assisted by the Taipei City Government, in addition to holding Department Expo and Student Club Expo, which have always been main attractions for students, this year NTU cooperates with adjacent cultural pavilions, historical architectures and marketplaces to launch a series of cultural and sightseeing activities for the flowery springtime. Haven't tasted the charm of azaleas yet? It is with sincerity that NTU and the Taipei City Government invite you to experience the vigorous vitality of blossoming azaleas.